The Animal Feed Barn
Established in 2003, The Animal Feed Barn is proudly locally owned & operated in Hamilton, dedicated to providing a range of horse, farm & domestic animal feeds at excellent prices. Our service & the drive-through convenience of our Te Rapa store is second to none. See what our happy customers have to say about us, or meet the team here.
If you're looking for animal feed that comes with great service, knowledge & price, please feel free to contact us or visit The Animal Feed Barn. We look forward to seeing you!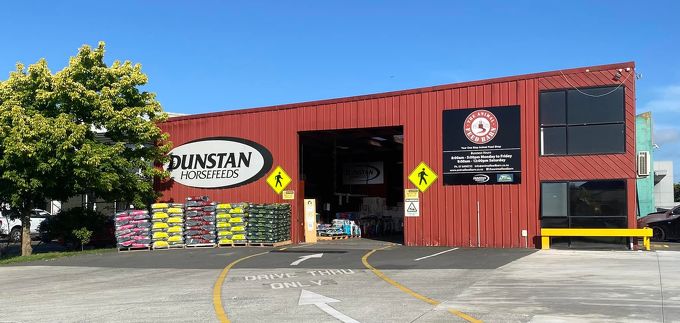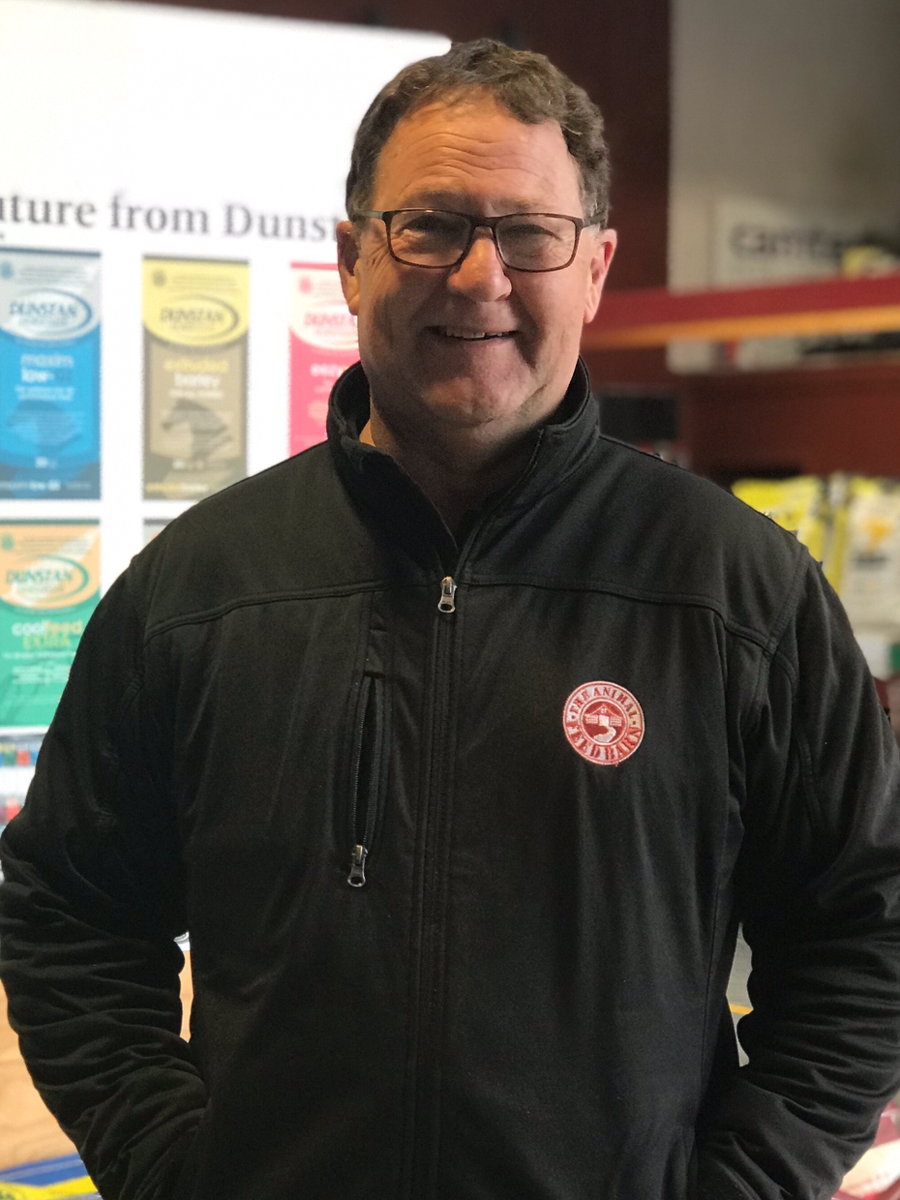 Rex Dow
Store Manager. He's come to join us full time at The Feed Barn after spending 29 years in the Huntly Power Station. We welcome him aboard and hope he enjoys the change of pace.
Josh Peden
Josh is the newest member to join the Feed Barn Family, outside work you can most likely find him on a sports field across the country playing American Football or Rugby! Josh is super friendly & a likes to have a bit of a laugh, so be sure to say hi to him when you're in store next!
Georgia Young
Show Jumping keeps her busy outside of work! Georgia is from a farming background so is experienced in calf rearing & equine care, so if you need any advice on the sector, Georgia will be able to help!