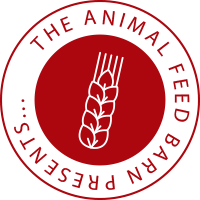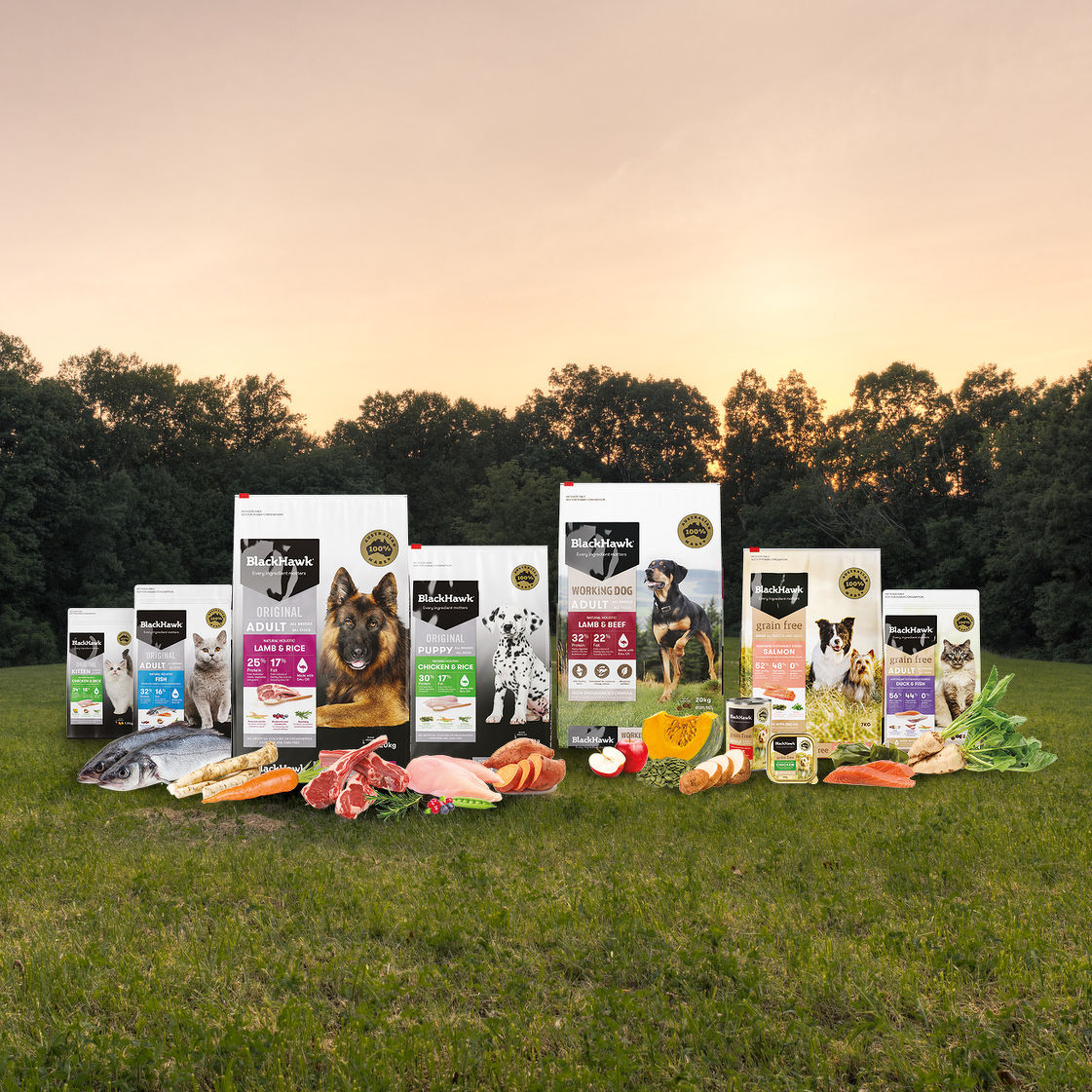 Feed for Everyone
We've got your all your animals covered from Cats & Dogs to Horses & Sheep with a great range of feed for everyone.
Come in & see for yourself or feel free to give us a call for any advice you need!
We have been purchasing calf feed from the guys at The Animal Feed Barn for our two dairy farms for the last 4 seasons. We have certainly found the calf feeds always fresh, consistent and very palatable. We rear over 300 calves a year and have never had a problem - excellent products and ...
Richard Luxton
The Animal Feed Barn is where we buy a lot of the food for our animals. The Animal Feed Barn team not only sell us the right stuff, they also give us some great advice along with it. Highly recommended.
Miriam and Peter Dixon from Karisma Alpacas
I have been shopping at The Animal Feed Barn for at least the last 5 years and enjoy the great service and advice provided by the entire team. The drive-through is a real bonus on those wet days as well.
Paula Stuart
My own horses and the horses under my care at Riding for the Disabled Hamilton are all fed on Dunstan products that we purchase from the guys at The Animal Feed Barn. The service received both in the shop and from the delivery drivers is excellent. The products simply speak for themselves ...
Dna Wells
All of our horses, dogs, pigs and chooks are fed on products bought from The Animal Feed Barn. We've always found the guys provide great personal service, the right advice and their prices are the best in town, so we're happy!
Tom & Becks
#AnimalFeedBarn on Social
Sign up to our newsletter
If you'd like to receive regular updates & exclusive specials from The Animal Feed Barn, sign up to our email newsletter! Your information is never shared & we promise not to spam you!